Custom Louis Vuitton Handgun Holsters
As a custom leather goods company, we are always searching for new & creative ways of exceeding our customers expectations. What do you think about these custom Louis Vuitton inspired handgun holsters?
---
Interested in ordering a custom Louis Vuitton handgun holster? Drop us a line here and a friendly member of our team will contact you.
Thanks!
This field is required
This field is required
This field is required
Handgun holsters
Rifle slings
Mag/clip holders
Belts
Passport holders
Dog collars
Sunglass cases
Coasters
Notebooks
Watch straps
Bookmarks
And More!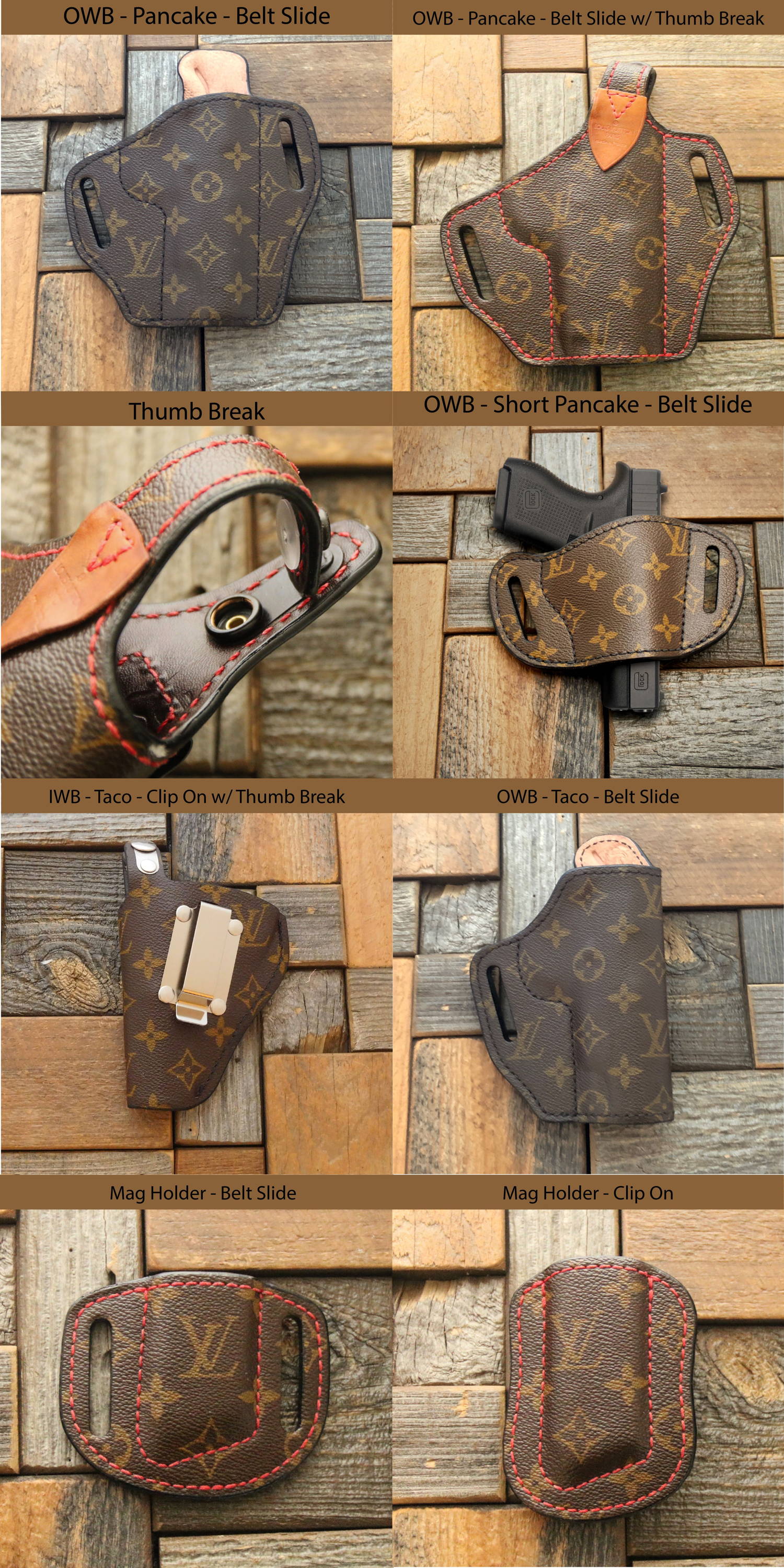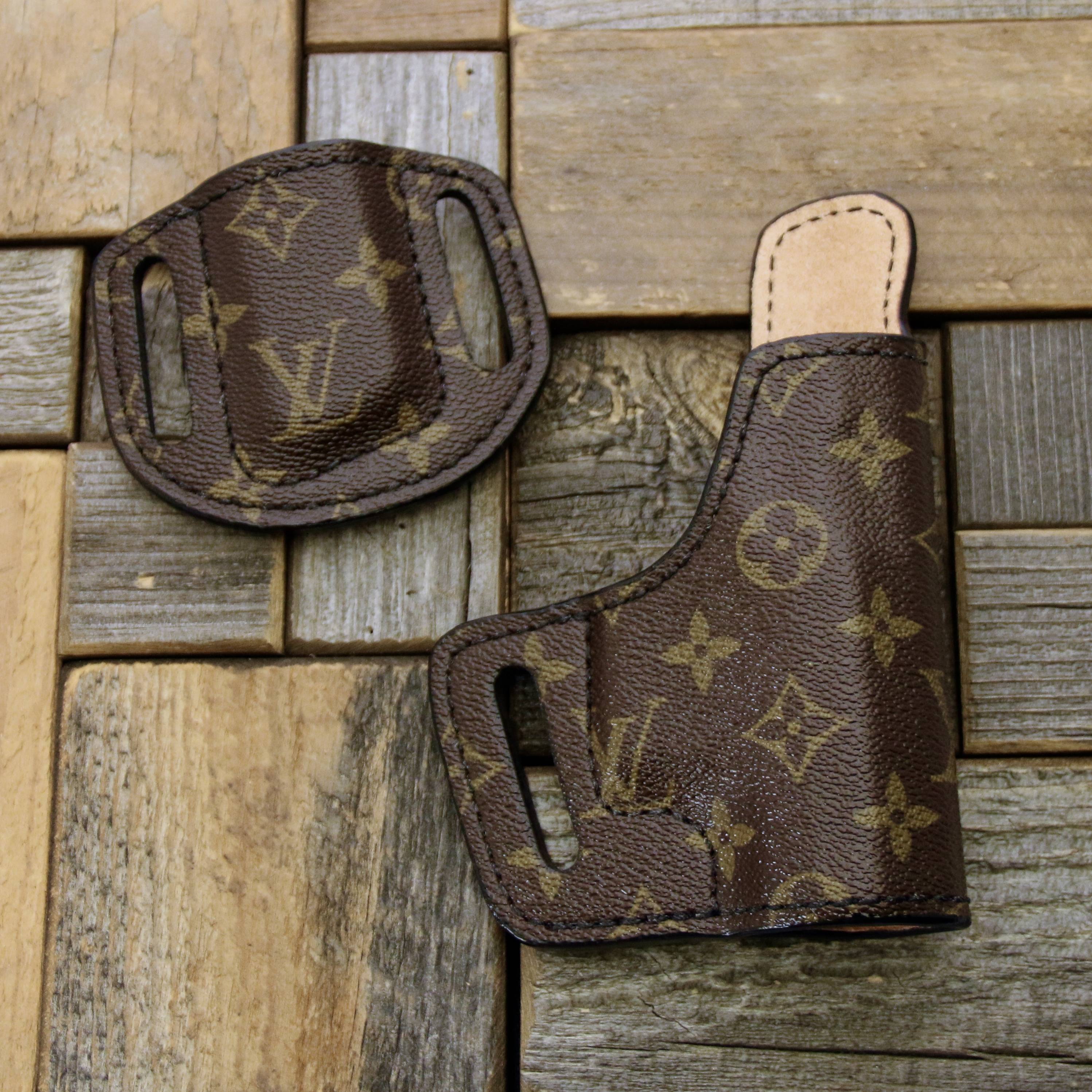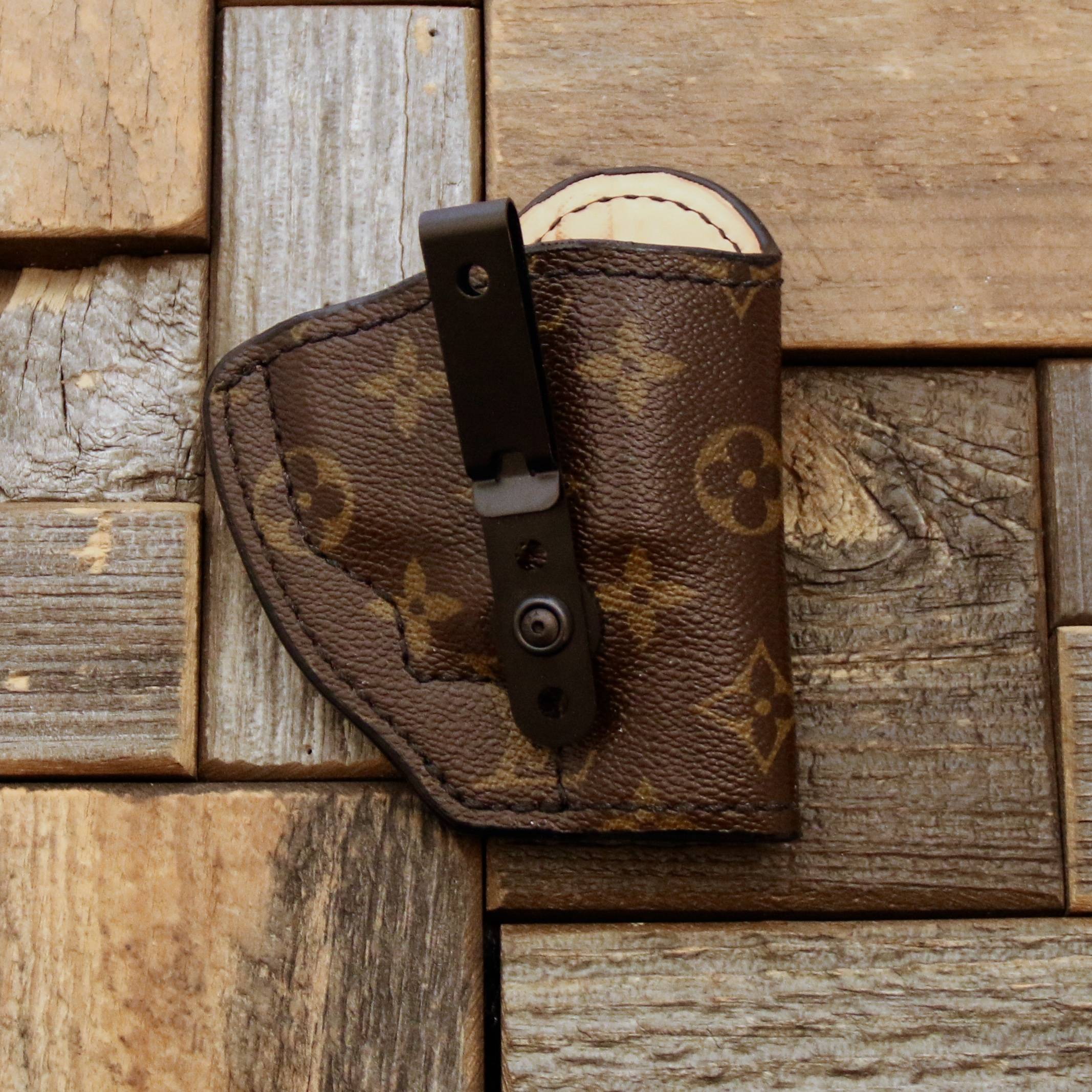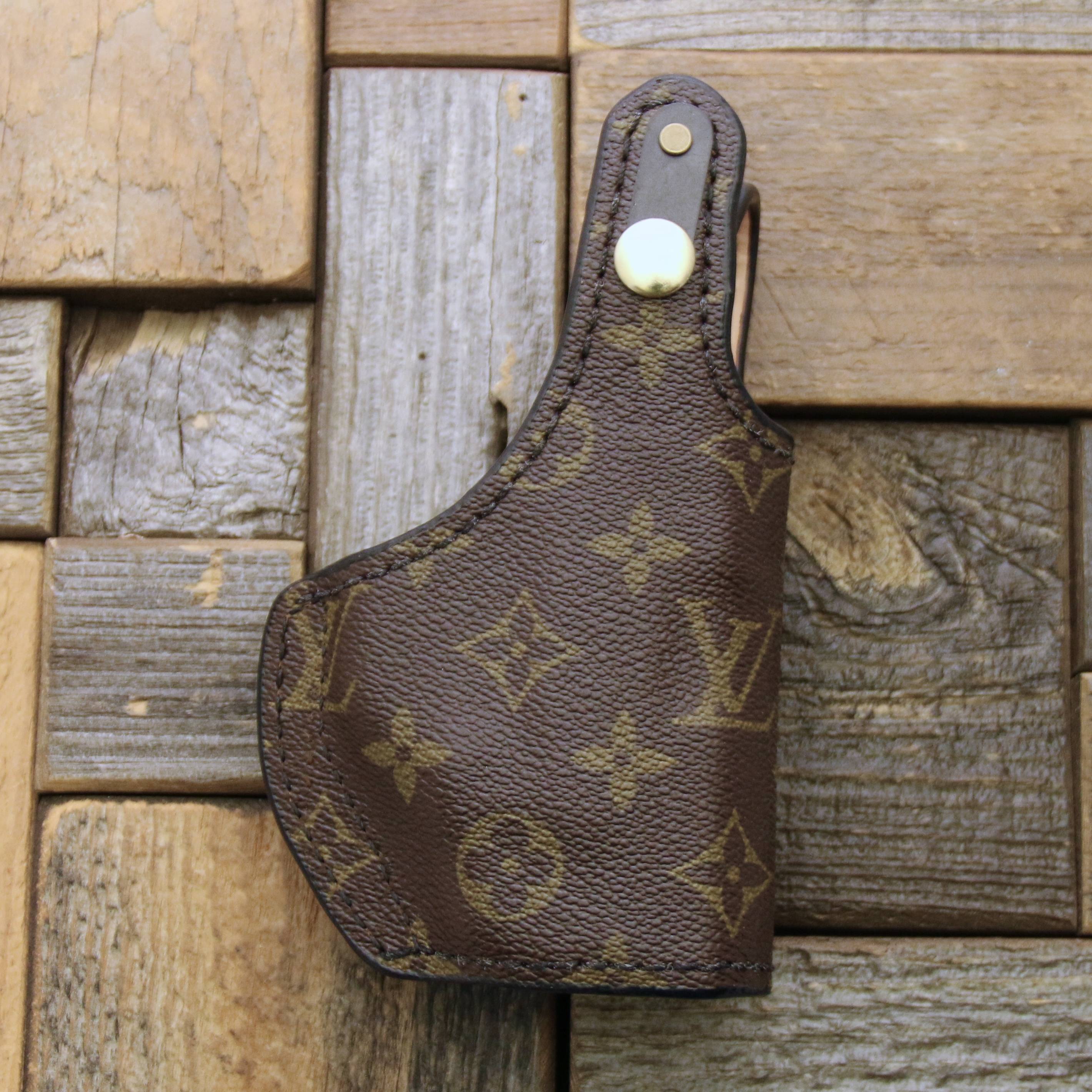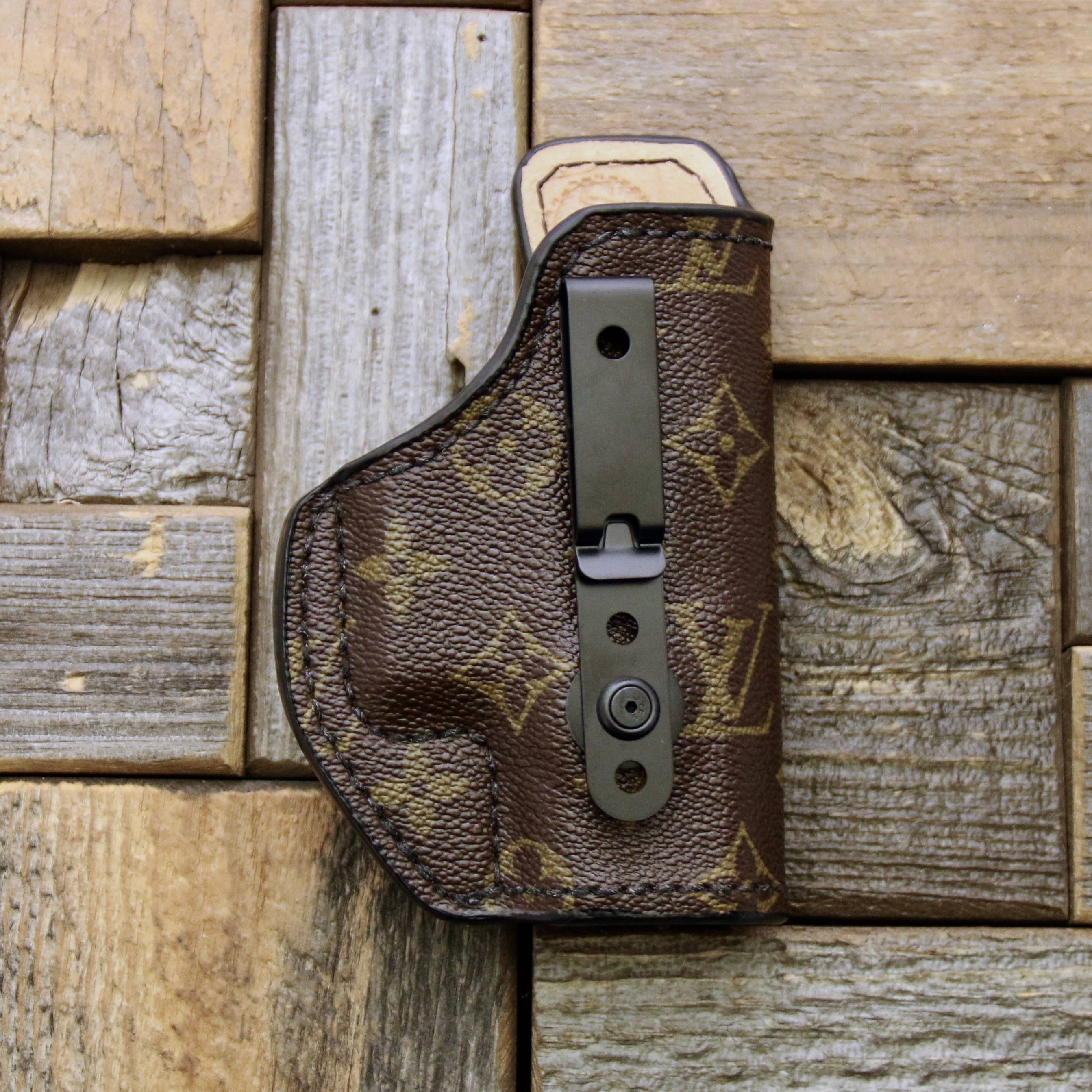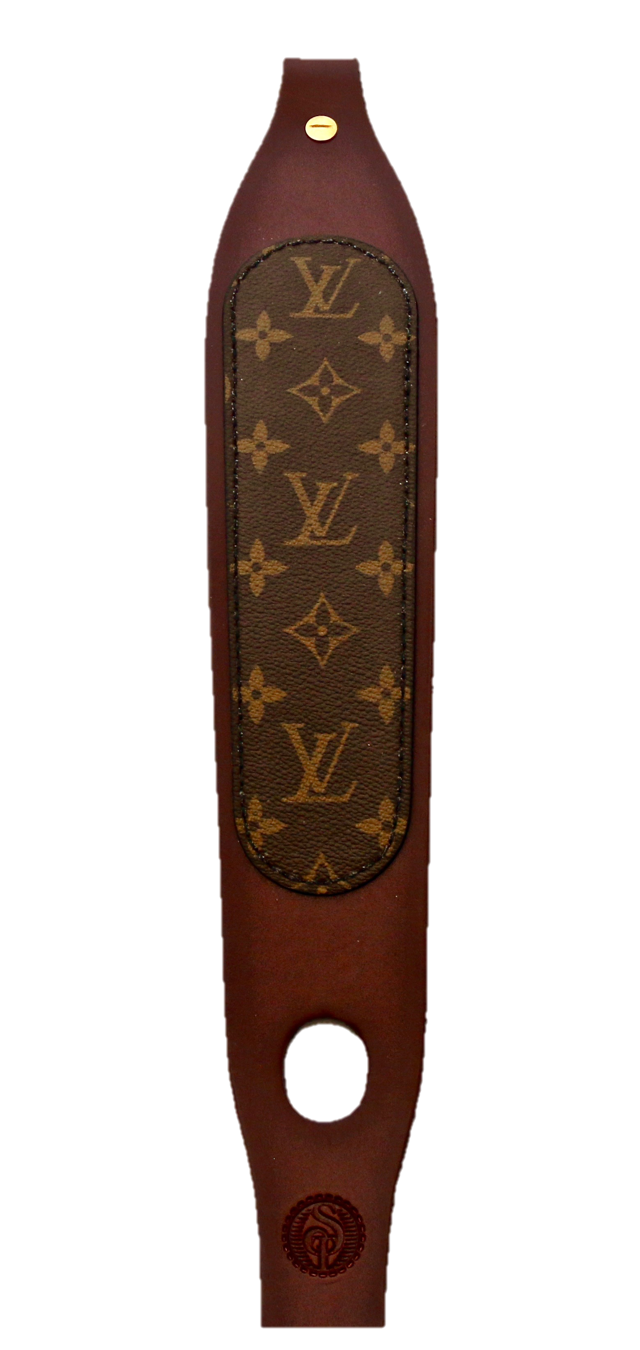 Here are more examples of custom creations we've brought to life for customers that have sent their used handbags in to our shop!
Custom Louis Vuitton Belt Custom Louis Vuitton Dog Collar