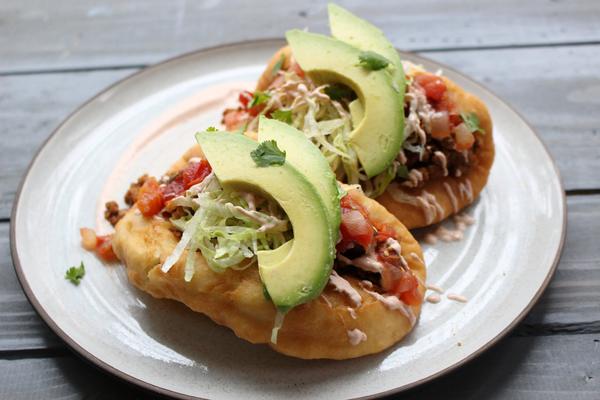 Chef Bri of Wilderness to Table has, hands-down, the best recipes for all you hungry deer hunters! These Venison tacos will fill you up and the whole family will love them! Easy to make!
---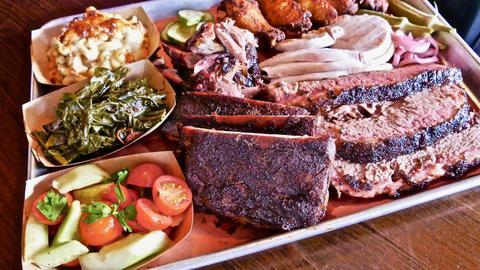 Charleston South Carolina has more than a few great places to eat, but you only need to know about Home Team BBQ, and here's why.
Home Team BBQ has been serving sweet southern bbq to customers for over a decade. Their doors are always open, and they're always serving the same thing-
Just like all great food, it...
---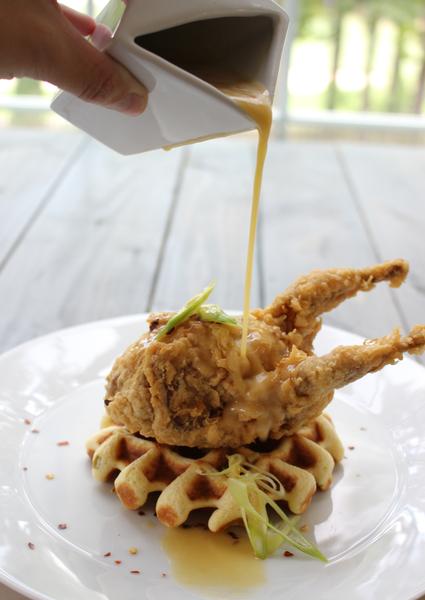 Buttermilk fried quail & corn bread waffle - stick to your ribs, finger licking richness that keeps you coming back for more.
---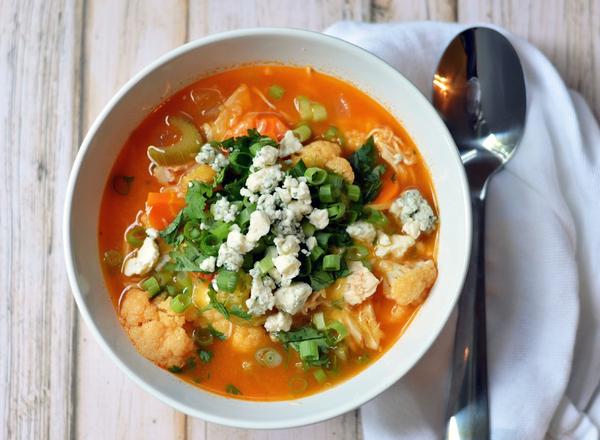 AN EASY TO MAKE DELICIOUS WILD GAME RECIPE MADE FROM UPLAND BIRD. ENJOY THIS SAVORY & SPICY RECIPE TONIGHT AT YOUR TABLE. HERE'S HOW TO MAKE IT!
---
Finally, a wild boar recipe you'll hang your hat to - after this wild swine-dilla knocks you right out of your boots.