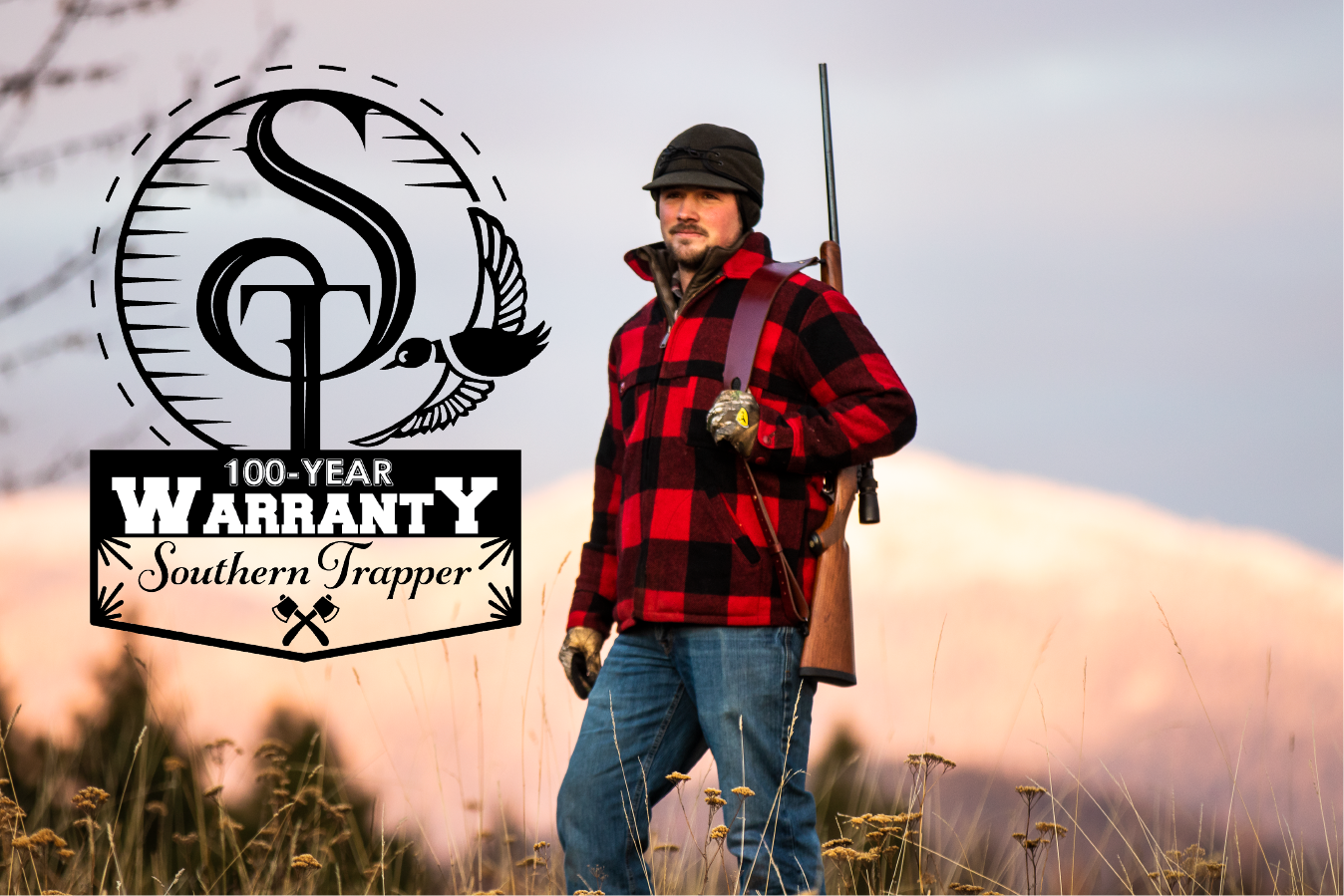 We make our products for hunters who are brutal on their gear. Before anything leaves our shop, it is field tested from the marsh to the mountains, to ensure it's ready to provide a lifetime of use.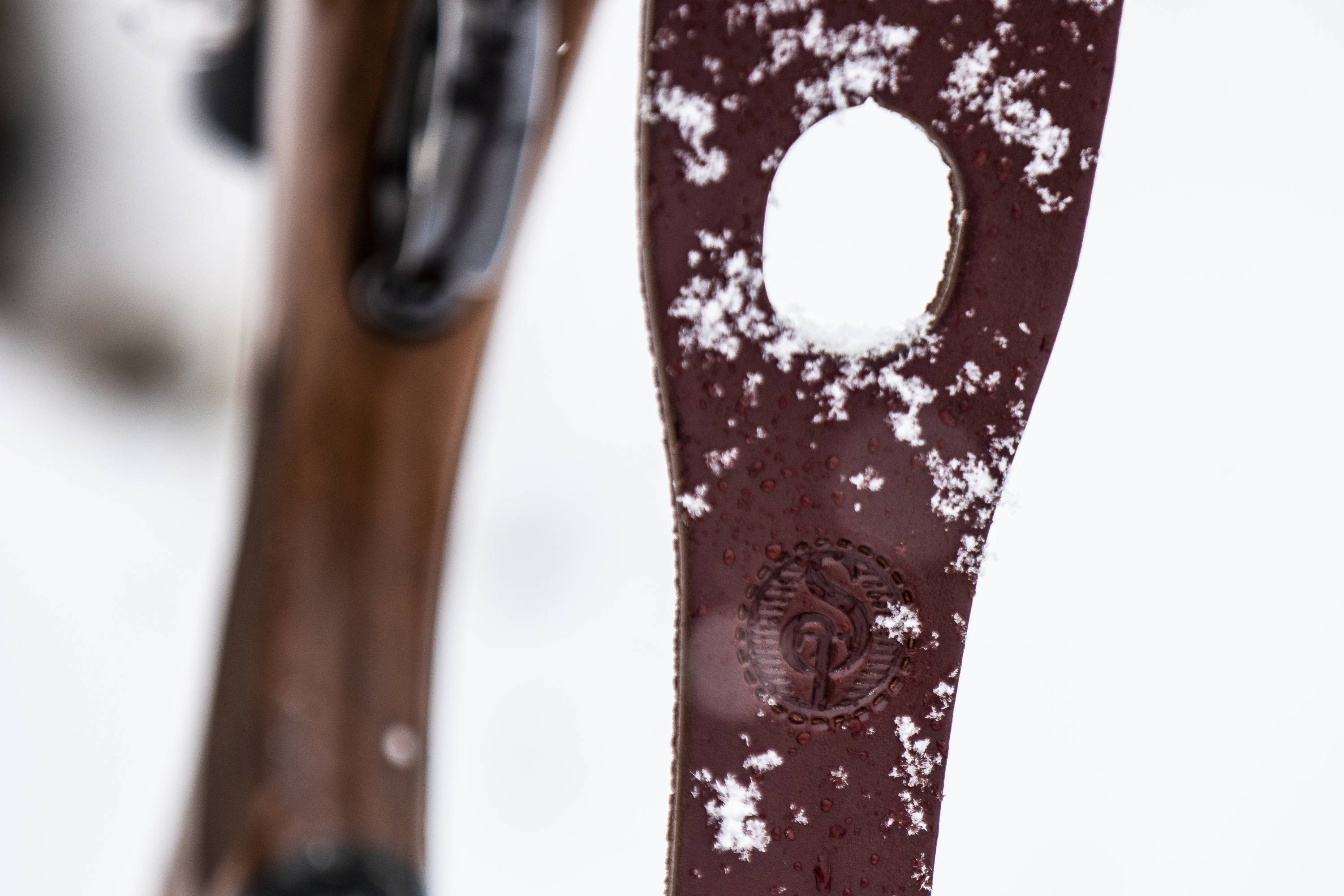 99.1% Customer Satisfaction
"This sling is made very nicely from great quality leather. It's tough finding a good sling, but I am glad I found this one. Thumb hole is convenient too" - Billy of Little Rock AK
"Received my personalized Big Boss sling today and it is perfect! High quality leather, fully adjustable (I am 6'6"), very comfortable and came personalized as well. Although this is my first purchase, I am sure many more will follow" - Dan of Altoona IA
"This is a high quality gun case! Very nice! Worth the wait!! I also received a mighty mike wallet and a beaver tail sling! Super nice products as well! Thanks Trapper!" - Karen of Sedalia MO
"I got this as a Christmas present for my boyfriend and he absolutely loves it. Amazing quality! Would definitely buy something from here again" - Abby of Stewartsville NJ
"In my opinion, you could get another $150 for this case. I've had more shotgun cases than you can shake a stick at and this is hands down the best. It's absolutely worth $400. You should change your price" - Douglas of Denver CO
Whether you're heading out in the Sahara to hunt a Sable, or you're sitting with a cold one in a deer stand, our rifle & shotgun accessories will withstand whatever adventure you find yourself on.
Sorry, there are no products in this collection