Genuine Alligator Skin Wallets For Men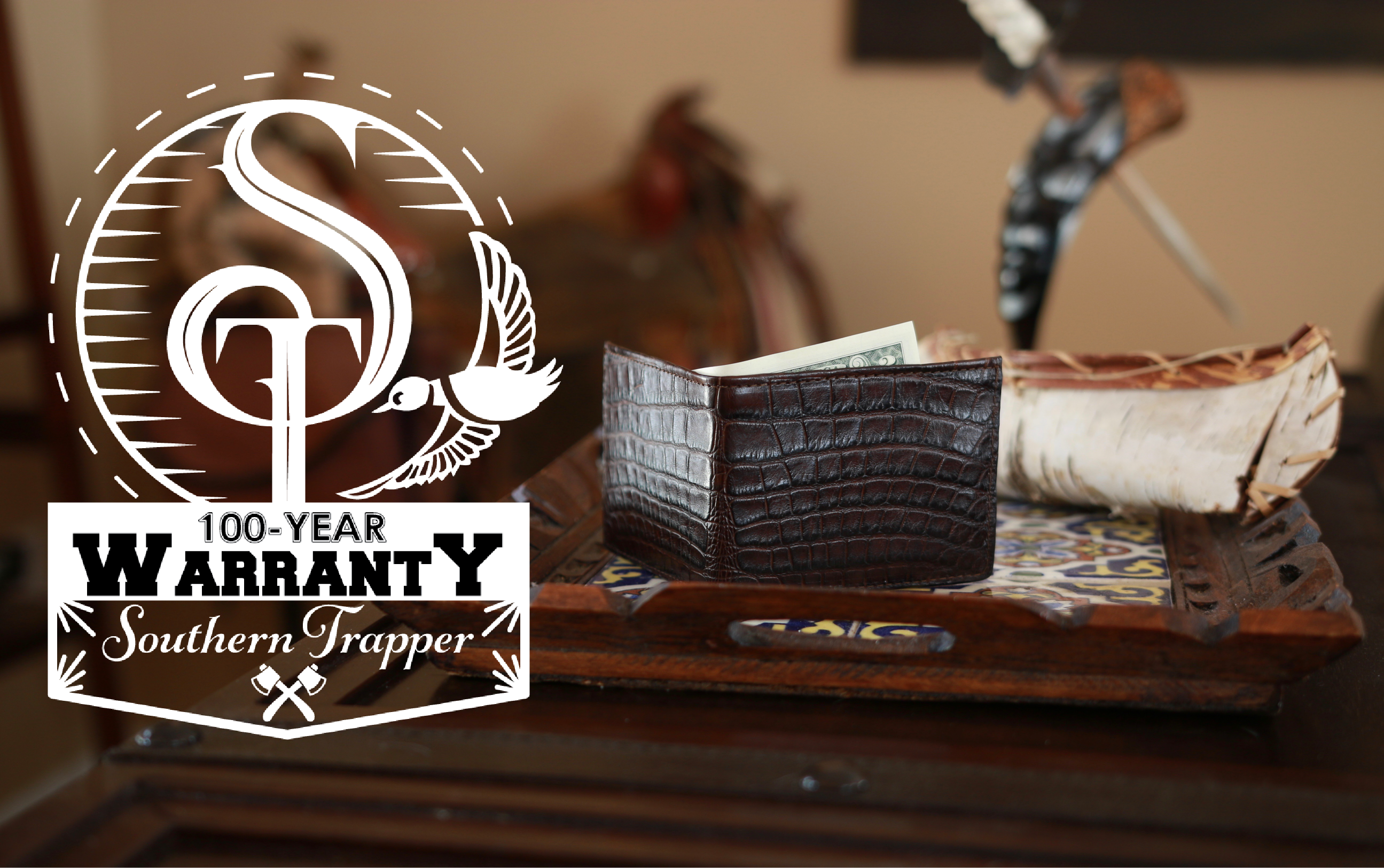 Protect Your Cards Against Thieves
RFID Blocking Alligator Skin Wallets
All of our wallets are lined with a RFID blocking fabric, to protect your credit cards from scoundrels and thieves.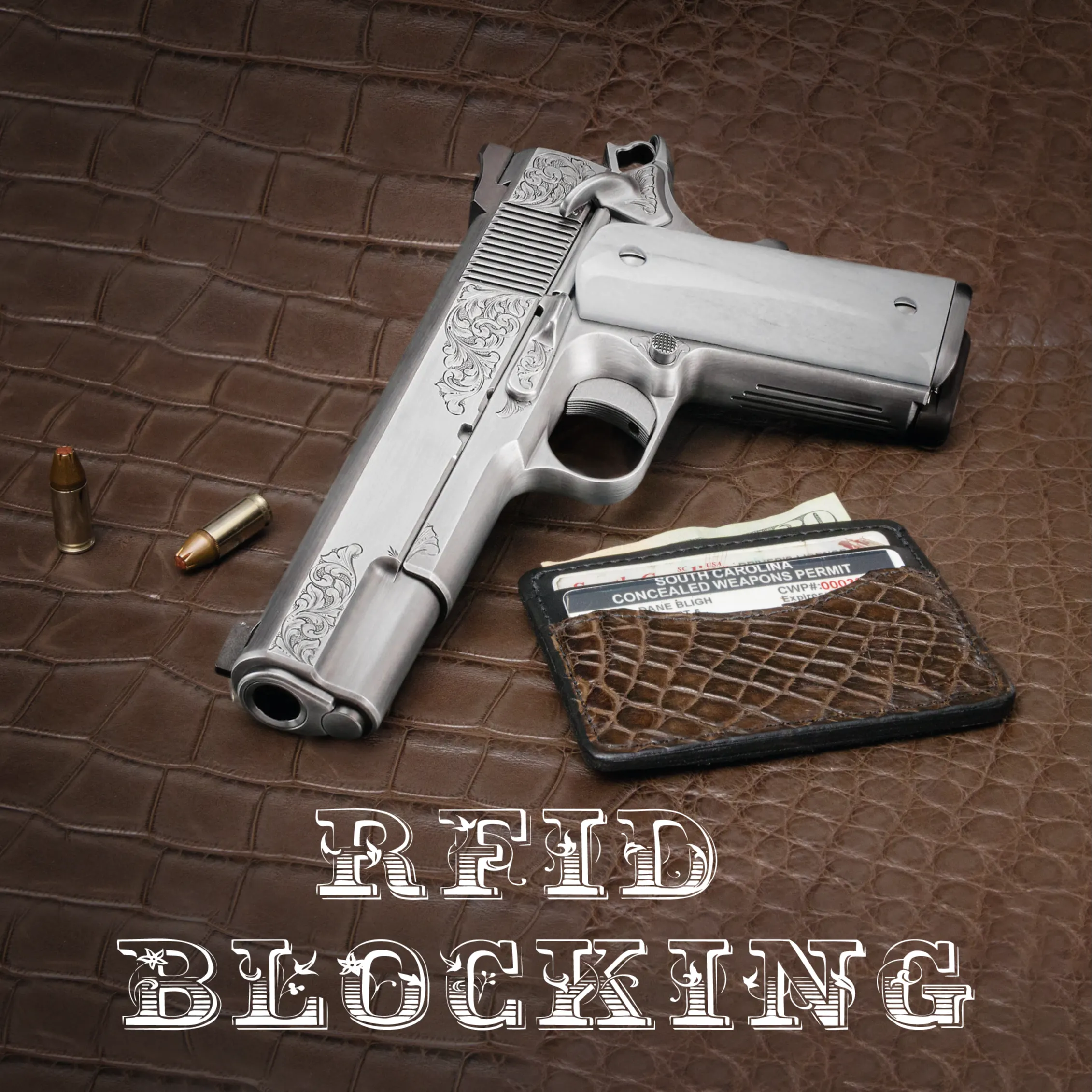 99.1% Customer Satisfaction
"I received my Chief yesterday. The craftsmanship is outstanding. The color and the feel is great. Cant wait until my Admiral wallet comes here. Great product and great customer service" - Jonathan of Clarksville, TN
"Bought it as a Christmas present for one of the boys. Naturally he loves it! All 4 men in my family are now carrying Southern Trapper. Life is good!" - Kent of Alpharetta GA
"The Captain Alligator Wallet---Quality and function is outstanding. Good investment for the future and shelf life. I would endorse this product to other potential users" H. Forrester of Greenwood SC
"Holds 8 cards with ease plus some bill's in the middle and the stitching and over all quality are amazing. I have tried 10 wallets prior at least, some significantly more expensive and nothing comes close to southern trappers function and quality" - Thomas of Oviedo FL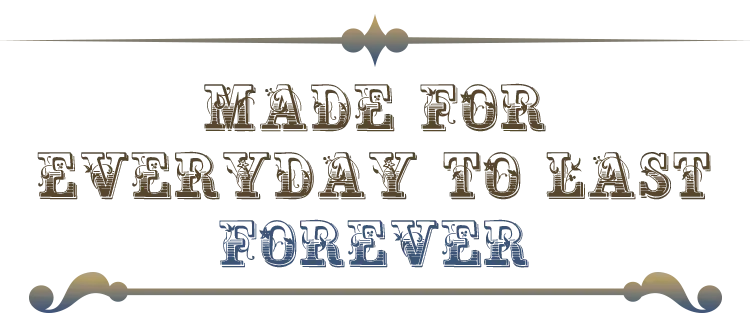 Alligator Skin Wallets And Beaver Tail Wallets For Men
Alligator Skin Wallets and Credit Card Holder Wallets that your grandchildren will fight over for generations.
Sorry, there are no products in this collection